Yes, I have a lot of dreams and things I want to accomplish. Here are some of them:
Go to a concert
Rolling Stones concerts:

I REALLY WANT TO SEE THESE GUYS! Hopefully, before they stop touring permanently!!!!! It's not like I'm asking for the world on a silver platter, I just really want to see these guys!!!
Aerosmith concerts:
Live in either Australia, England, China, Japan, New York
Sydney, Australia
Brisbane, Australia
Melbourne, Australia
Beijing, China
Tokyo, Japan
Okinawa, Japan
London, England
Little Italy,
New York,
NYC
Chinatown,
NYC
Meet someone famous
Kate Winslet Lucy Liu
Jet Li
Get a tattoo
I'd like to get the ones for long life, prosperous, love, lucky, honor, freedom, widsom, harmony, happiness, beautiful, morality, blessed, as a tattoo, maybe on my leg. One symbol above the other.
Go into Graphic Design and possibly do CD covers for famous artists
Travel the world
China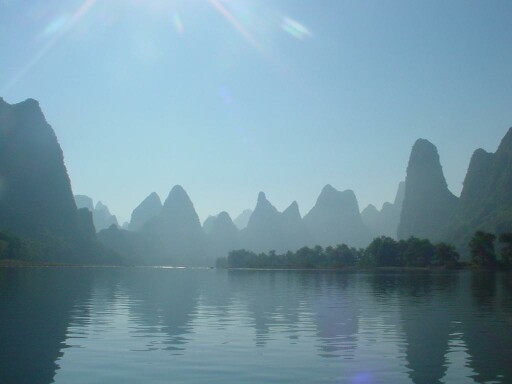 Japan
Italy
Australia/Bondi Beach, Sydney
London, England
Learn a foreign language other than Spanish
Chinese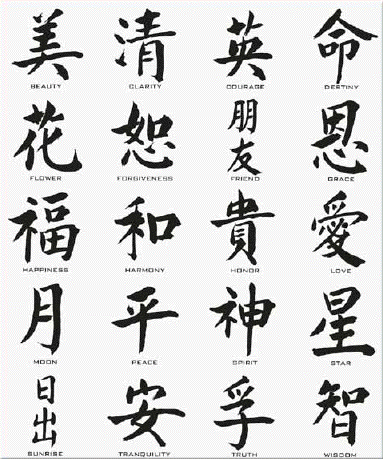 Italian
Japanese
Russian
German